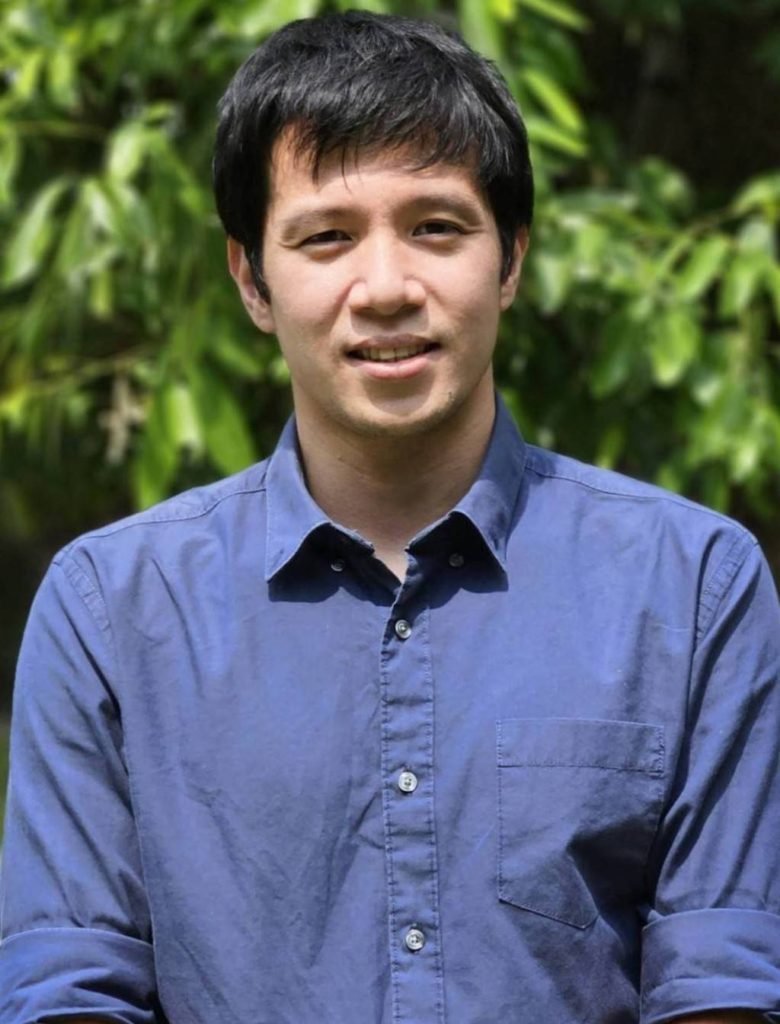 Suppasit Kiatpattananon (Boat)
MSC COUNSELING PSYCHOLOGY, BA ENGLISH
Counselor: Individuals, Couples, Teenagers
Location: Chiang Mai & Online
Language Spoken: Thai (Native), English (Fluent)
Boat's mother tongue  is Thai. He later learned and adopted English as his second language while living as an exchange student abroad. As a result, he has a great understanding of western and eastern cultures and is experienced in building and maintaining a healthy multicultural relationship.
Boat is empathetic and his approaches include humanistic, socratic question, CBT, and person-centered. 
His previous experience includes assisting the Thai judicial system for adolescents with behavioral issues helping them find their meaning and purpose and working with clients encountering stress, anxiety, depression, and relationship problems. He finds being open and compassionate often helps many clients to open up and overcome their issues. His aim as a therapist is to help clients become able to live peacefully with their current circumstances.