Native English & Thai Speaking Therapists in Thailand
Since launching in 2018 Counselling Thailand has grown to be one of the most respected private counselling practices in Thailand.
Serving individuals, couples, families, children, teens and corporate clients we owe all of our success to both our clients past, present and future and all our amazing team of counsellors and therapists.
Our counselling team has grown not just in numbers but in experience, expertise and multilingualism. We are delighted to offer counselling and therapy services in several languages including English, Thai, Mandarin, Malay, Indonesian, Vietnamese, Korean, Hindu, Punjabi and Urdu.
Basic core qualities within our counselling team include positivity, professionalism, patience, compassion, empathy, open-mindedness and non-judgementalism.
We have included brief profiles/bios of our counselling team however before making any financial commitment we offer a free initial 15 minute video call consultation by Zoom.
The initial call is private and confidential without obligation.
The purpose of the call is not a "sales call" but an opportunity to meet your preferred / our recommended therapist to discuss things further, and answer any questions you may have about the therapy process. If you feel comfortable we can arrange a mutually convenient time for your first full counselling session.
Please fill out our online enquiry form and we will contact you within 24 working hours with some available time slots for the initial free consultation.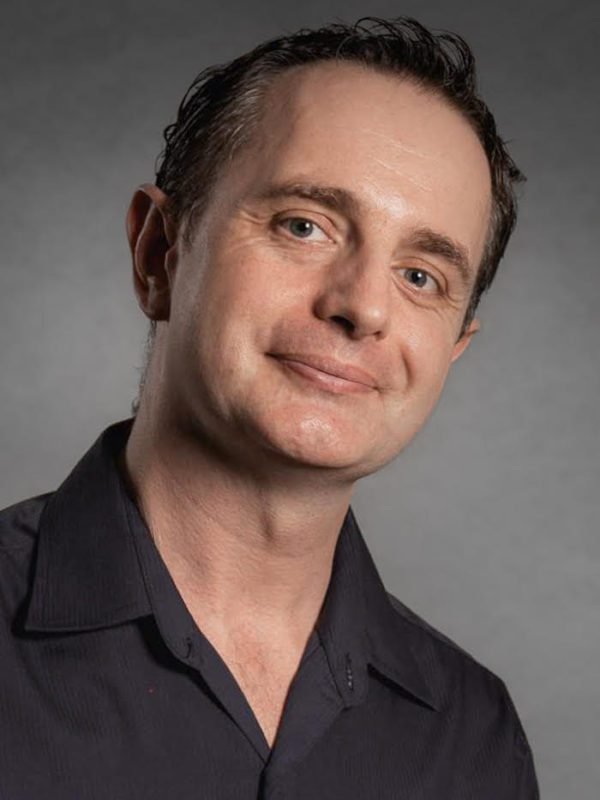 BA HONS, BHRT MASTERS AND PRACTITIONER DIPLOMA IN HYPNOTHERAPY & COUNSELLING
MA ART PSYCHOTHERAPY, GRADUATE DIPLOMA THAI AND ENGLISH TRANSLATION
PHD PSYCHOLOGY IN COUNSELLING, MA GUIDANCE & PSYCHOLOGY COUNSELLING
MS COUNSELLING PSYCHOLOGY (IN PROGRESS), BA COMMUNICATION ARTS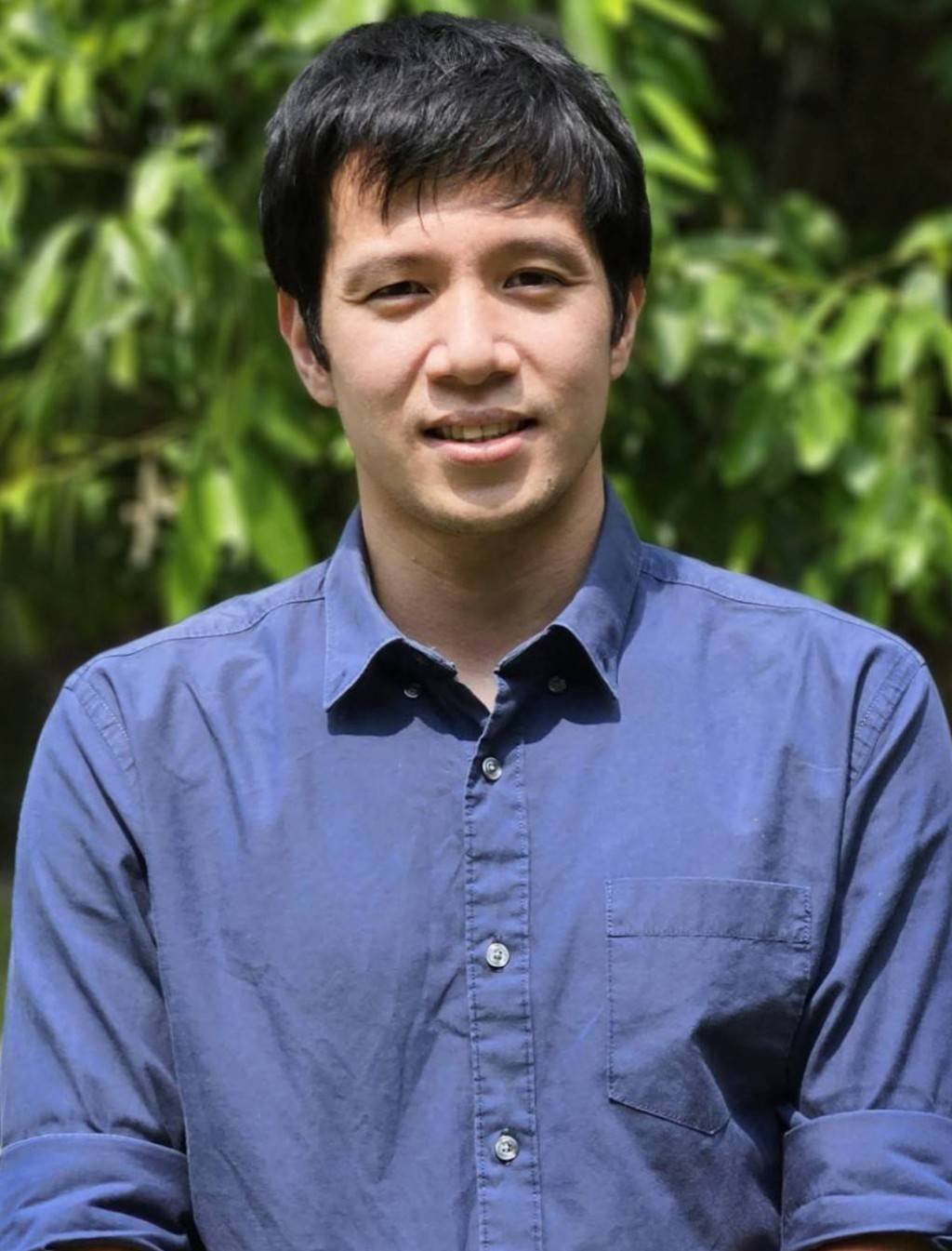 MSC COUNSELING PSYCHOLOGY, BA ENGLISH
MSC COUNSELING PSYCHOLOGY
B. PHARM
Bangkok & Online Counsellors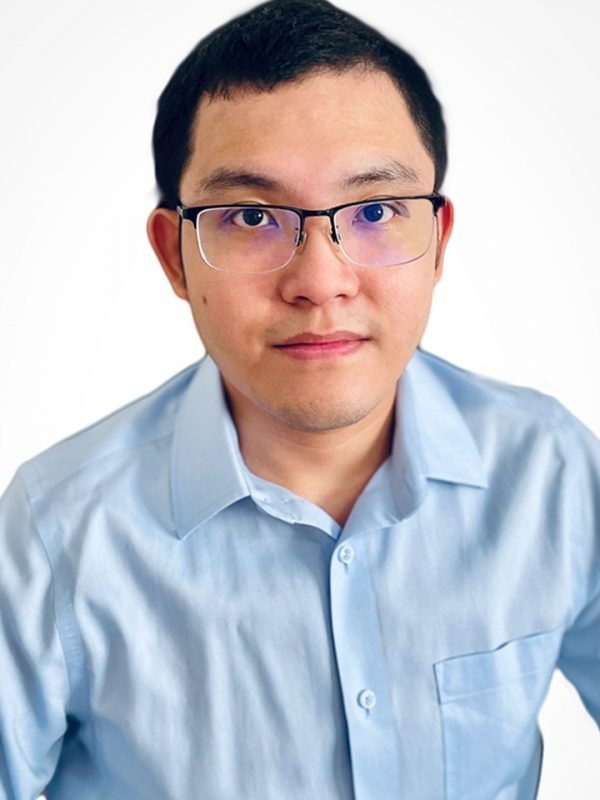 MA COUNSELLING PSYCHOLOGY, BSC. PSYCHOLOGY
MA CLINICAL PSYCHOLOGY
BA PSYCHOLOGY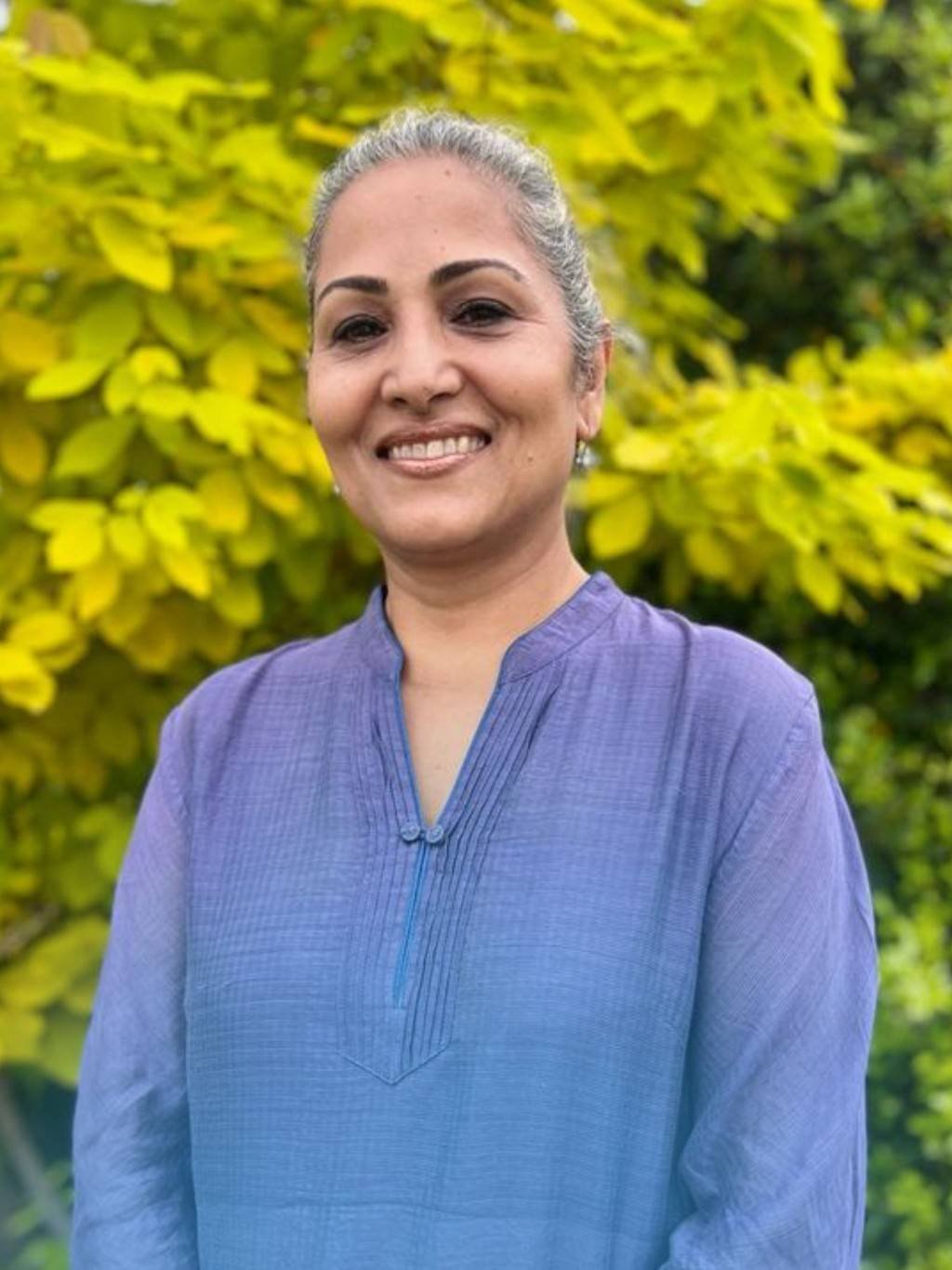 MS PSYCHOTHERAPY AND COUNSELLING
MSC CLINICAL PSYCHOLOGY
BA PSYCHOLOGY