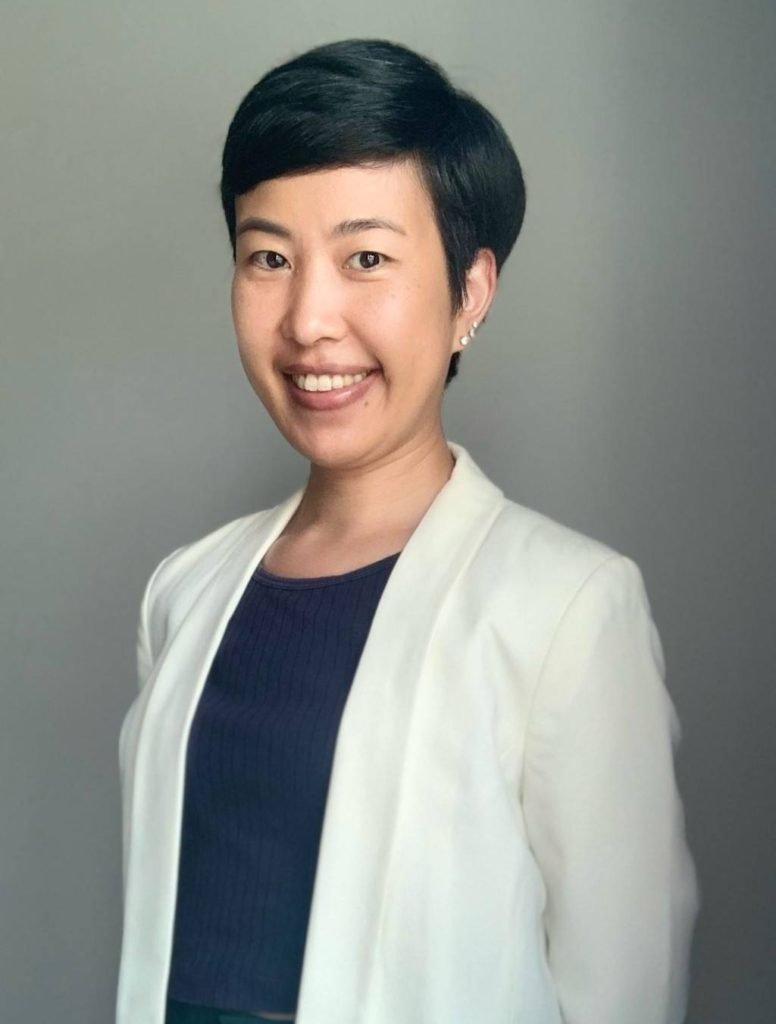 POTCHARA TO-UAM (PRIEO)
Counsellor:  Individuals, Couples, Teens & Family Therapist
Location:  Chiang Mai & Online
Language Spoken: Thai (Native), English (Fluent)
MS COUNSELLING PSYCHOLOGY (In Progress), BA COMMUNICATION ARTS
Prieo's first language is Thai and later adopted English as her second tongue while living an adolescent and adulthood life abroad. Therefore, she holds an insightful understanding and experience of how to build and maintain an intimate multicultural relationship as well as an adaptation.
Prieo has a diverse counselling experience with a range of clients encountering relationship issues, stress, anxiety, depression, grief and life transitions. Her aim in therapy is to facilitate clients in self-discovery and utilising their inner resources to cope with any challenging circumstances that occur in any stage of life.
Prieo offers a holistic approach in her practice which covers a range of therapy modalities such as Person-centred, Existential, Satir and Mindfulness as she is a certified yoga instructor and extensive practitioner herself.