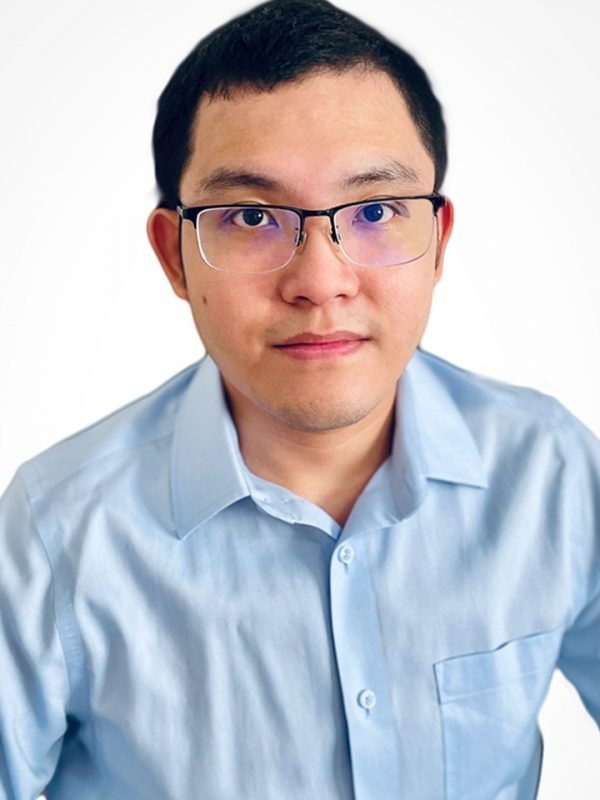 TAO SAENGWAN (TAO)
Counsellor Individual, Couples, Teen & Adolescent, EAP and Workplace Counselling
Location: Bangkok & Vicinity provinces and Online
Languages spoken: Thai (Native) & English (Fluent)
M.A. Counselling Psychology, B.SC. Psychology
Tao is a member of the Counselling Psychology Association Thailand (Member ID 19A1027 and has vast experience in many areas of psychology and counselling including addiction, adolescent & teens, couples & relationship issues, stress, burnout, anxiety disorders & depression.
Tao started his profession as a psychologist with alcohol rehabs and addiction treatment centres across Thailand then went on to expand his experience to education setting as a school counsellor in a private school.
Tao is extremely culturally diverse and fluently in both English and Thai. Also has extensive experience working with individuals, couples, families, children and adolescents with intensive training and experience in integrative psychotherapy, Humanistic approach, CBT, Mindfulness, MI and Special education.