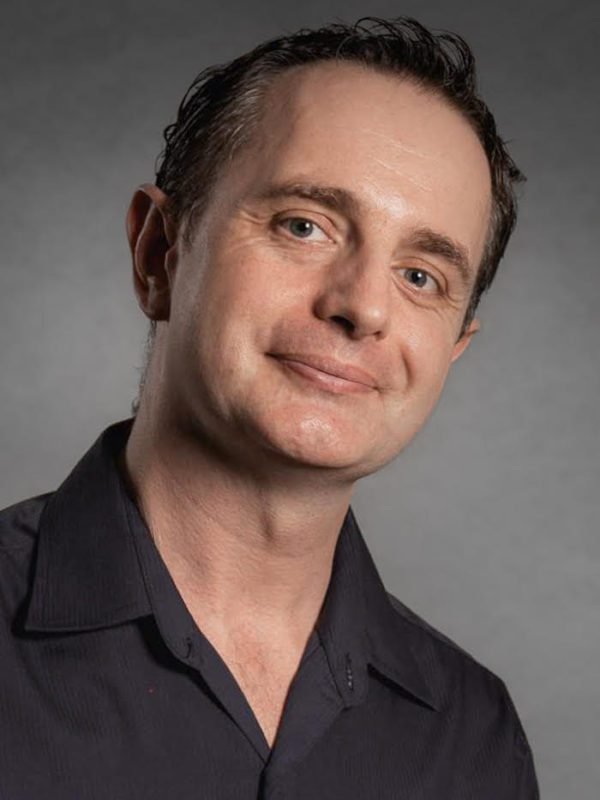 BRETT THORNTON (YIM THAI)
Counsellor, Hypnotherapist, Life Coach, Business Consultant & Interventionist
Location: Chiang Mai, Bangkok & online
Languages spoken English –(Native)  Thai Upper Intermediate
BA HONS, BHRT MASTERS AND PRACTITIONER DIPLOMA IN HYPNOTHERAPY & COUNSELLING
Brett has extensive experience in the field of addiction and the related underlying symptoms and human behaviours. He is also versed in Couples Therapy, Thai / Western Relationship Counselling, Fears, Phobias, Anxiety Disorders, Depression, Codependency, Career Counselling, Business Coaching and many more areas of speciality.
Brett began working in Thailand in 2014 as an Addictions Counsellor with The Cabin Chiang Mai, one of the most respected addiction treatment centres worldwide. It was at the Cabin Brett earned his name Yim Thai because of always smiling with the staff. They felt it brought positive energy and enthusiasm wherever he went.
Having recently celebrated 12 years clean and sober Brett created a highly affordable individualised alcohol recovery programme which combines both professional experience along with 18 years of active alcoholism and addiction and 12 years continuous sobriety. Brett is highly-respected amongst professionals and continues to do contract and consultancy work for various licensed alcohol rehabs and addiction treatment centres across Asia.
Brett's individualised and nonjudgmental approach integrates multiple modalities such as Cognitive Behavioural Therapy (CBT), Emotionally Focused Therapy (EFT), and hypnotherapy in order to help to balance all aspects of the person – physical, mental, emotional, and spiritual.
Brett's infectious enthusiasm, boundless energy, and unwavering commitment to self-improvement and uplifting others serve as a wellspring of motivation and inspiration for anyone fortunate enough to encounter him.